Auswild & Co Sydney chartered accountants

Where experience counts
Auswild & Co is an established firm of Chartered Accountants based in Sydney. With over 80 years' experience we can help you achieve your business and financial goals by providing a broad range of services, including:
Accounting and business advisory
Taxation

Management services
Audit and assurance
Self-managed superannuation
Our clients come from a broad range of industries and since 1955 we have taken pride in being one of the leading accounting firms servicing the needs of the motor industry. We currently provide accounting services to more than 70 dealerships throughout the country and have developed specific services to support businesses working within the motor industry. A number of our Directors are graduates of Holden's University of Automotive Management and Toyota's Dealership Management Program.

Auswild & Co offers a professional approach to all of your financial requirements whilst ensuring that you get the personal level of service that you expect. Our firm employs a team of dedicated accountants who have extensive experience working with businesses of all sizes, in a wide range of industries to deliver results.

Accounting & audit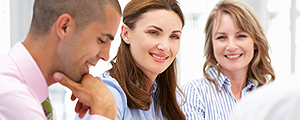 Auswild & Co can provide your business with a full range of specialist accounting and audit services. Our Sydney chartered accountants handle everything from preparing statutory financial statements, management accounts and cashflows through to compliance audits, internal control reviews and process evaluations.

Taxation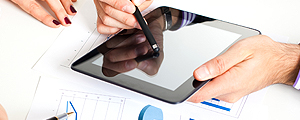 We combine our extensive knowledge of current tax laws with our understanding of clients' particular circumstances to provide specific advice and plans for tax minimisation. Auswild & Co can assist with all of your tax preparation needs, offering expert advice in relation to proposed transactions and ATO rulings.


BUSINESS ADVISORY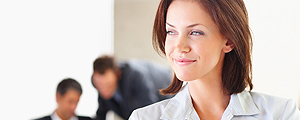 Our advisory team have extensive industry experience and can assist in achieving your business goals through the preparation of business plans and budgets, presentations to finance companies, cashflow forecasting, business restructuring, acquisitions and sales, industry benchmarking and self-managed superannuation.